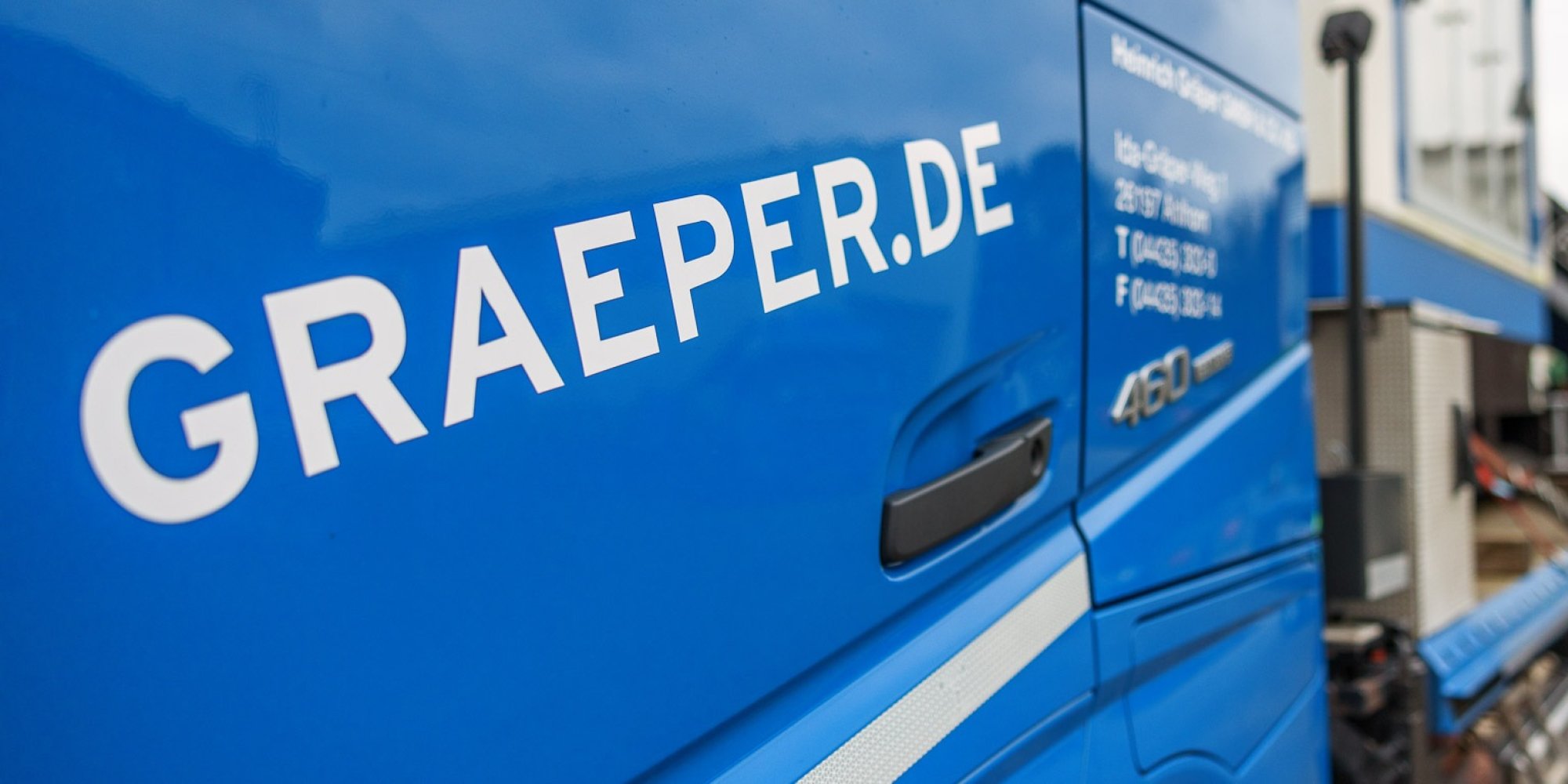 Partner of the Energy transition.
Looking ahead We are working on a future worth living
To create an environmentally sustainable and economically successful future, we need to fundamentally transform our energy supply. We see ourselves as a partner in this energy transition! This includes the construction of modern transformer stations for smart grid networks as well as the development of made-to-measure solutions for intelligent local network stations or for stationary battery storage. Depending on the requirements, we integrate state-of-the-art control technology and sensors.
At the same time, we support the digital awakening in the country. This applies to all internal processes and working methods as well as digital innovations for our customers. Together, we want to contribute to shaping our future even better with new technologies.

 As we are committed to the environment in the long term, we are striving to achieve CO2-neutrality for all GRÄPER Group sites.