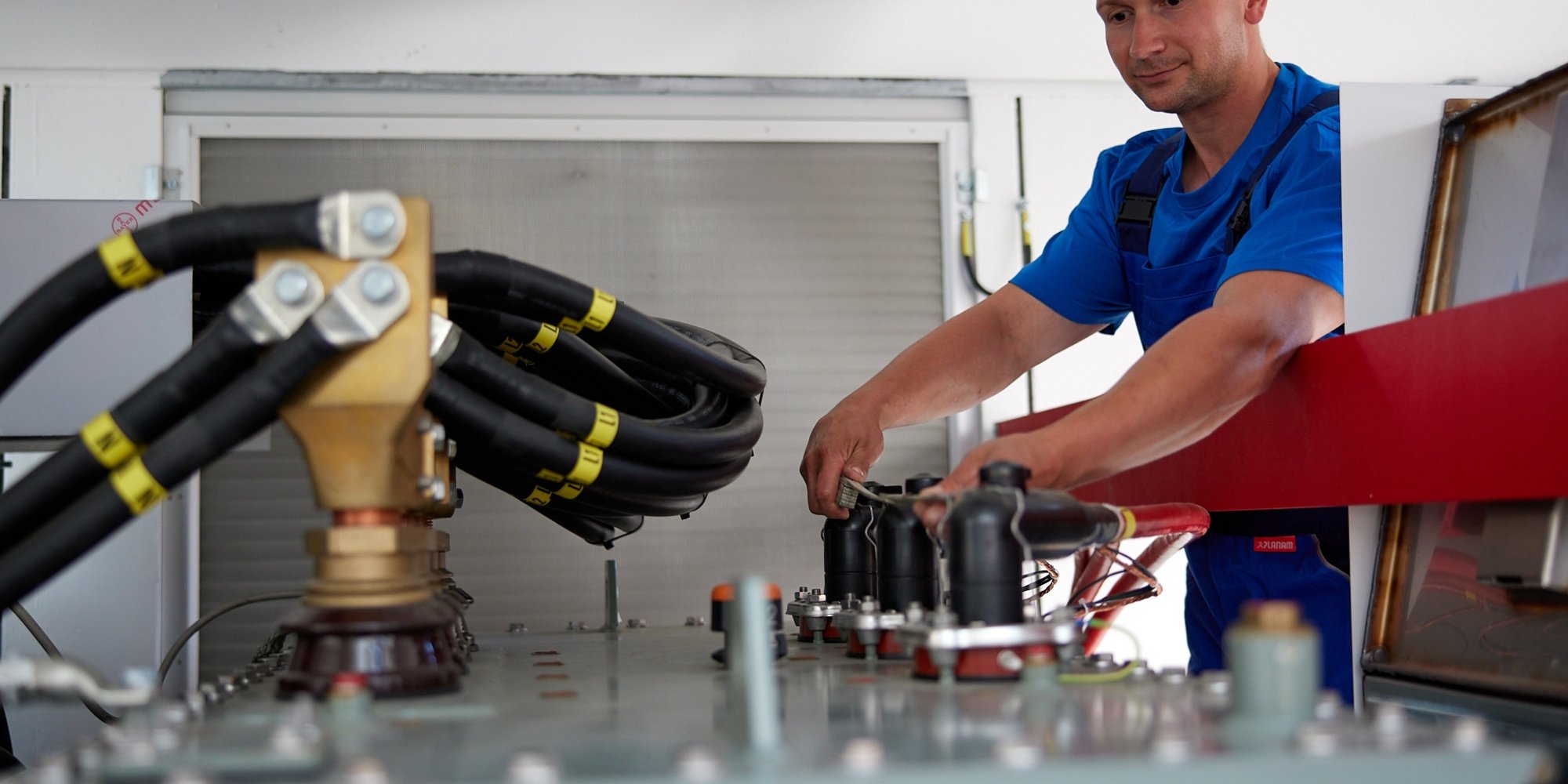 Supply stations With a view to climate change.
Reliable for decades: Our supply stations
Due to climate change, the further expansion of renewable energies is a top priority. Modern supply stations play a key role in this. After all, the sustainably generated energy has to be distributed. And that is true both in terms of feed-in and procurement.

Highest quality No room for compromise.
We place great emphasis on safety and environmental protection at our stations. For this purpose, we operate our own test facility at our location in Ahlhorn, where our test engineers have various systems and equipment at their disposal to test and confirm the normative requirements.
In addition, we carry out a wide variety of tests in external test facilities; from arc fault tests and water and oil leakage tests to intrusion tests.
All systems can be delivered ready for operation. The outer shell is usually finished in textured plaster, but can also be finished in exposed aggregate concrete, roller plaster, wood or with brick slips at the customer's request. Our flat roofs of walk-in stations can alternatively be implemented as gabled, hipped or pent roofs.
Versatile Compact stations
For more detailed information you will now be forwarded to our German website: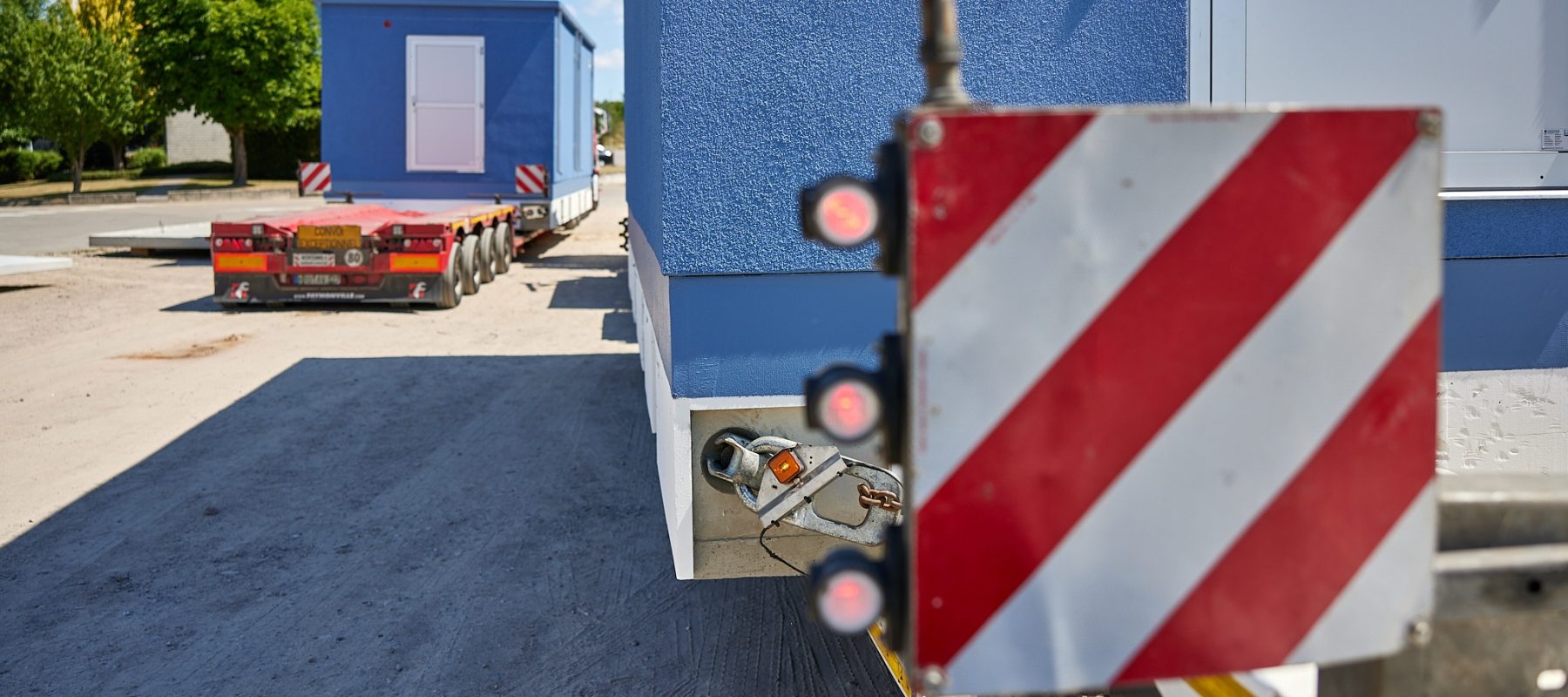 Flexible Walk-in supply stations
For more detailed information you will now be forwarded to our German website: