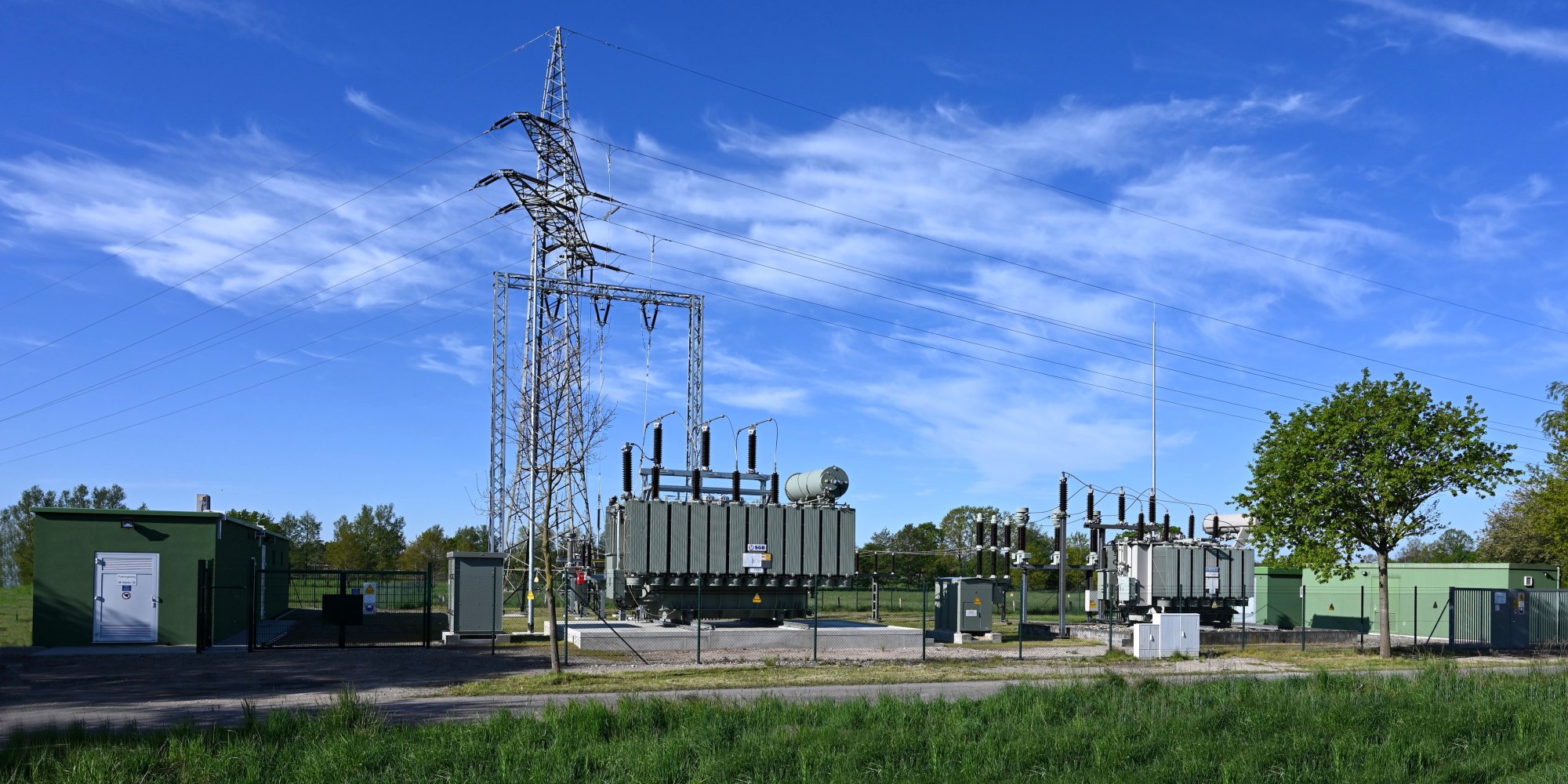 Oil-tight planned Transformer stands.
High safety Our transformer stands
Large outdoor transformers, such as those used in substations, must be set up permanently and safely. Our solution to this is complete transformer stands as system types or in individual dimensions. The three-part design consisting of a transformer support element and two oil-tight drip pans on each side ensures safety in the event of possible accidents. The monolithic, seamless production method in connection with oil and watertight concrete C 35/45 (FD concrete) ensures that no oil can escape into the environment even if a transformer should break down.