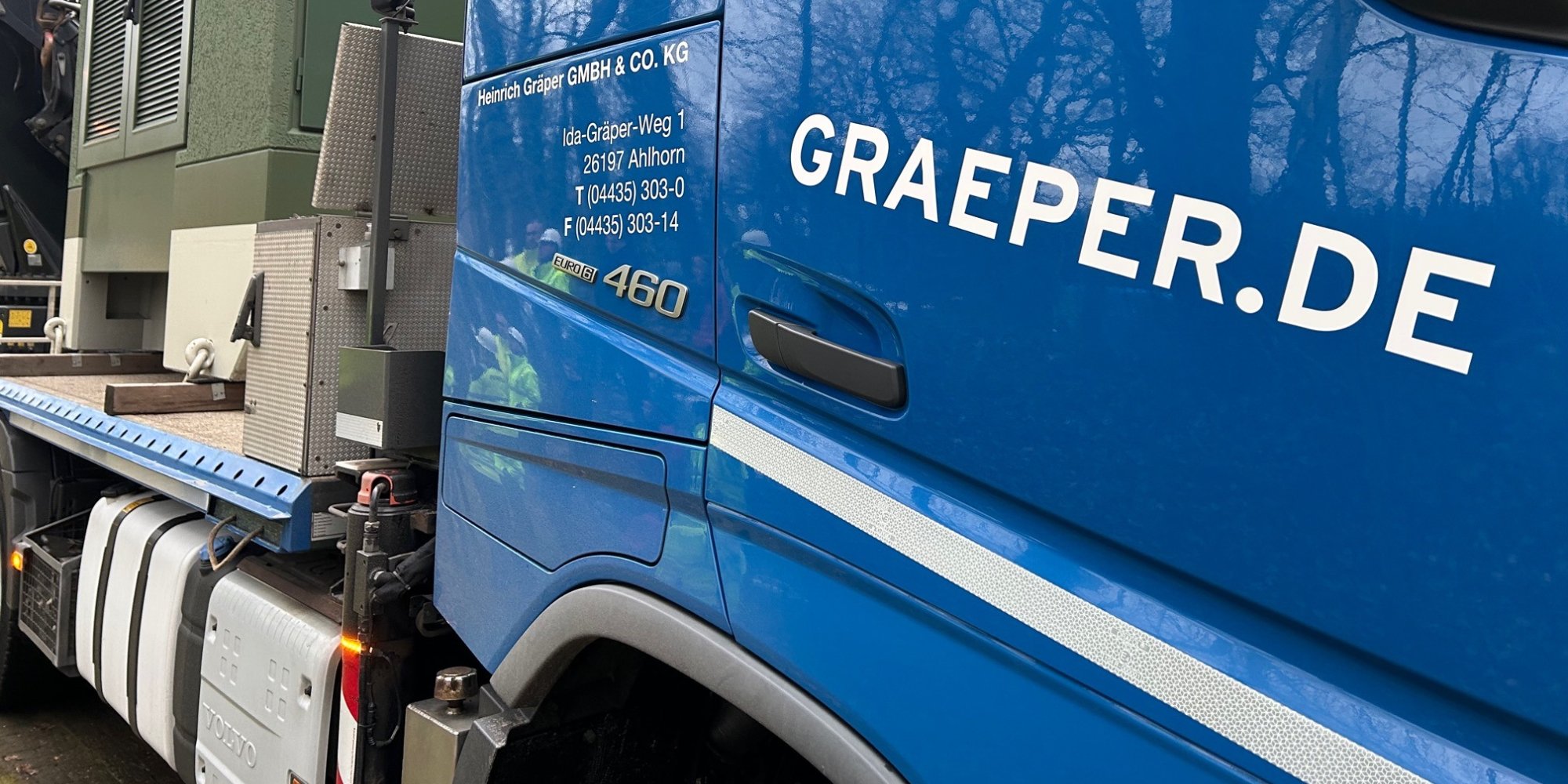 Well managed.
How we are positioned.
A strong team Our management
As one of the European market leaders, GRÄPER implements high-quality supply stations including the necessary electrical engineering. Our services range from planning, new construction and expansion to maintenance, repair and overhaul. All systems are delivered ready for operation and are customised according to customer requirements. For the outer shell, we use washed, fair-faced or textured concrete, various types of plaster or a facing with real clinker brick slips. We manufacture the roofs as flat roofs, gable roofs, hipped roofs or pent roofs depending on the client requirements.
On request, we also plan and supply the entire electrical engineering. Depending on the requirements, we plan and manufacture low-voltage switchgear combinations and assemble low and medium-voltage cable connections. All electrotechnical components of a transformer station are connected to each other in the course of the electrical installation and subjected to a final test in accordance with VDE / IEC.
Our management is made up of Dr. Ralf Jungblut (Managing Director), Jens Peters (Managing Director), Klaus Witt (Sales and Processing), Arne Burmeister (Technology), Nicole Hinrichs (Production Control), Hartmut Stöber (Production Ahlhorn) and Wolfgang Bos (Production Heiligengrabe).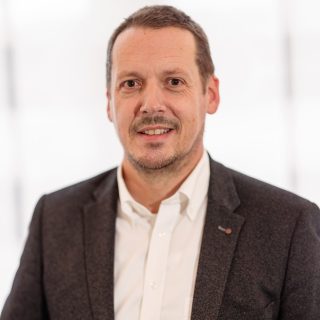 Dr. Ralf Jungblut
Management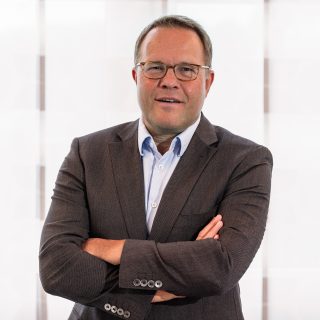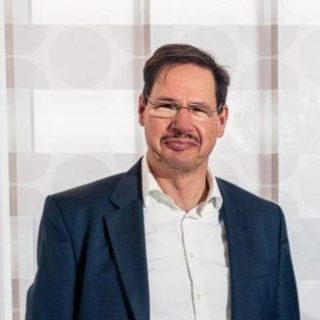 Klaus Witt
Management, sales and processing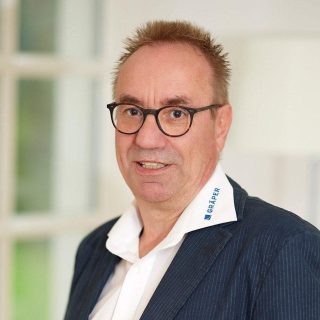 Wolfgang Bos
Production Manager Heiligengrabe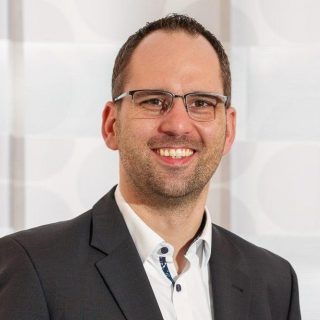 Arne Burmeister
Technology Manager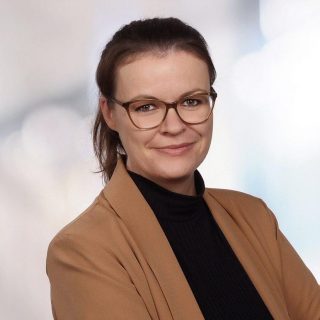 Nicole Hinrichs
Production Control Manager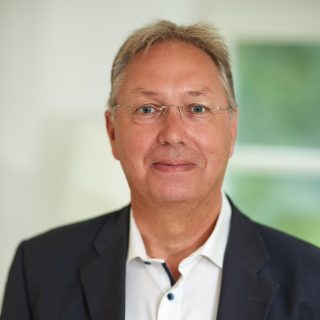 Hartmut Stöber
Production Manager Ahlhorn