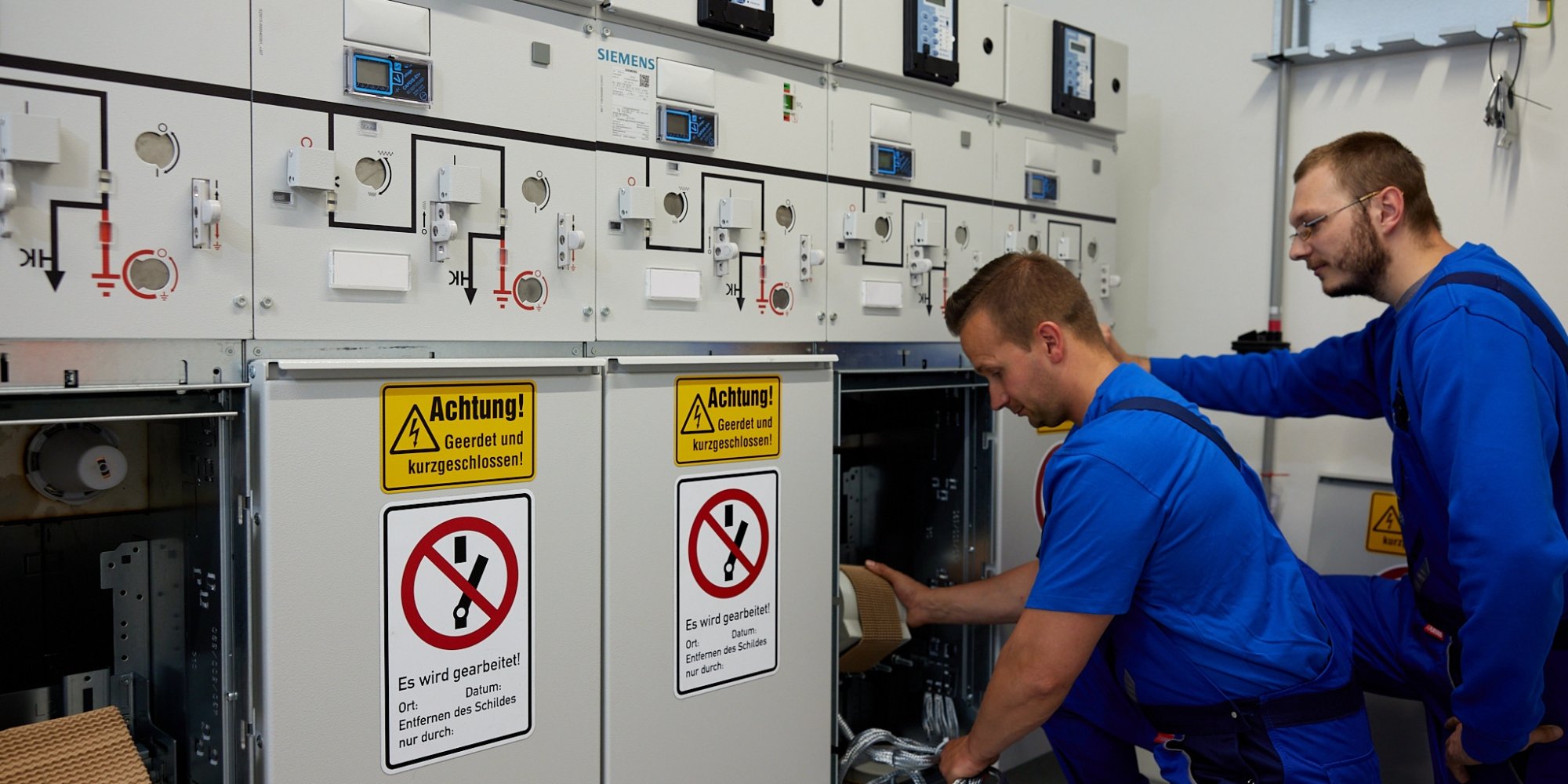 Our service: Services.
From consultation to commissioning There for you around the clock!
Depending on the requirements, our wide range of services includes the entire consultation process, planning, project planning, installation and commissioning. We also offer training, service and maintenance for your electrical systems. Our services also include a wide range of measurements, controls, visualisations and automations as well as logging and evaluation. Within the scope of commissioning, we are also involved in high-voltage tests, function tests, optimisation of controllers, adjustments in accordance with WHG, VDE acceptance tests, on-site tests and programmable logic controllers.
Further information is available at www.elley.de.