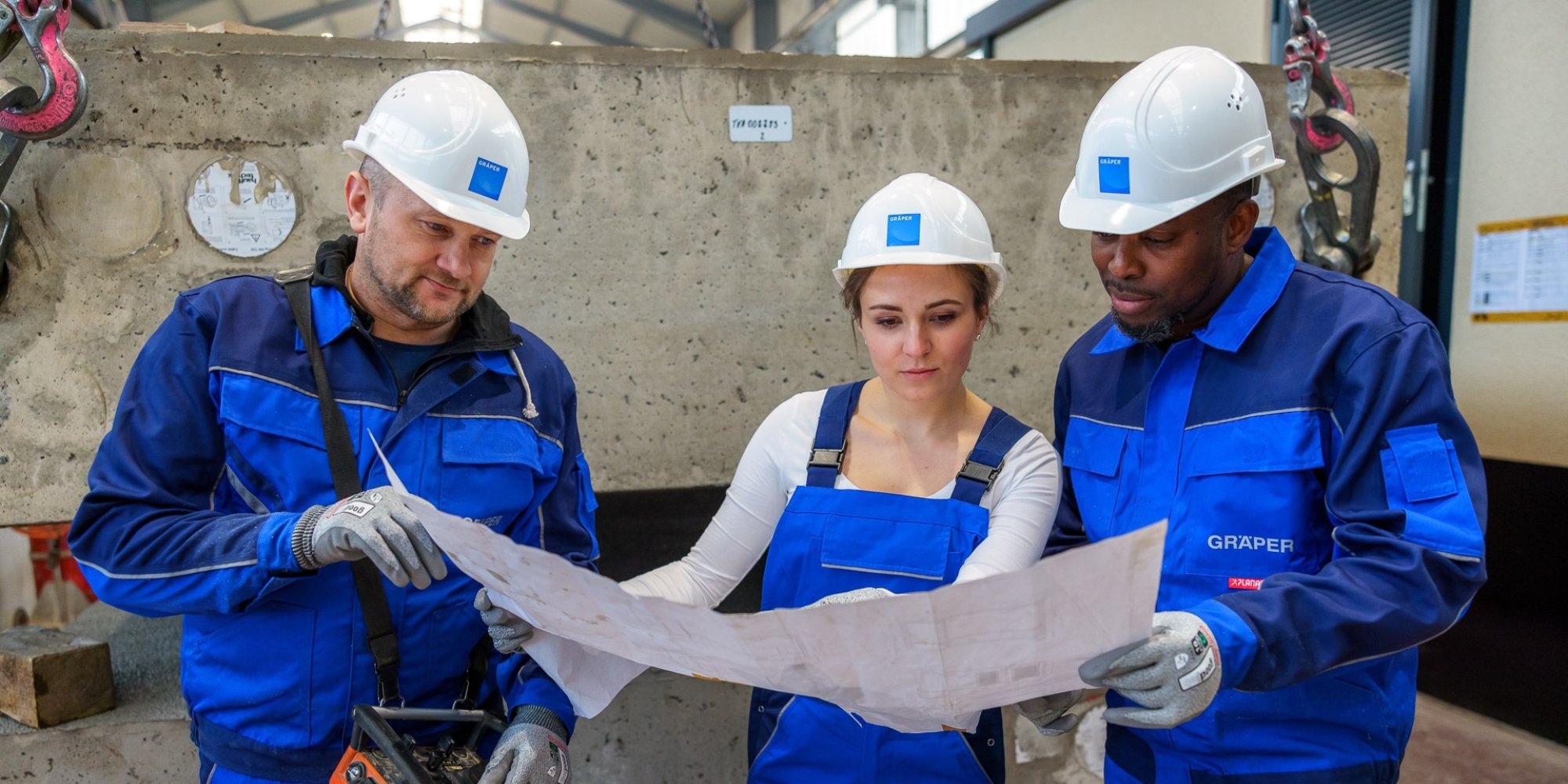 We for you!
Our service.
Extensive services
There for you around the clock!
As a specialist for system project planning, we can offer you all services from one source - from individual systems to complete solutions, from consultation to completion!
In addition: As part of the GRÄPER Group, we are a member of the efficient service network of four locations. As a result, we are ideally positioned in northern and western Germany and can therefore guarantee short distances and response times and also handle large projects.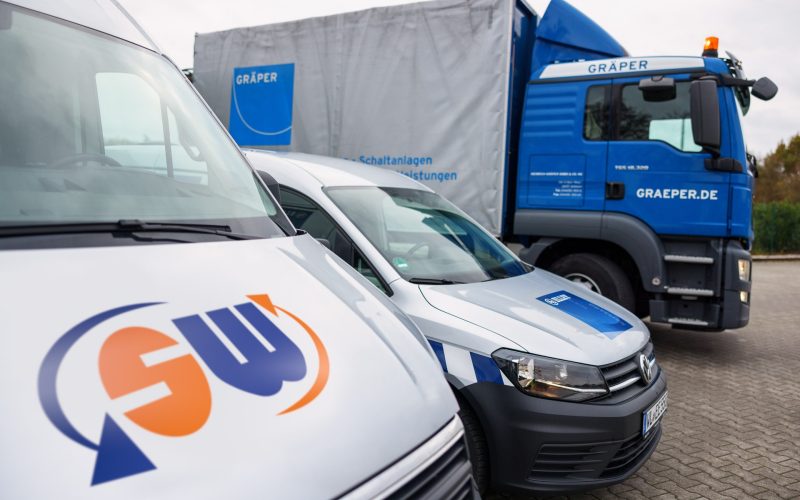 With around 40 employees on site and the experience of around 1,300 service assignments, we reliably ensure that everything runs smoothly. And also in the preparation and within the context of project planning, our trained technicians and engineers ensure that we can carry out all services technically, on schedule and within budget thanks to expert planning.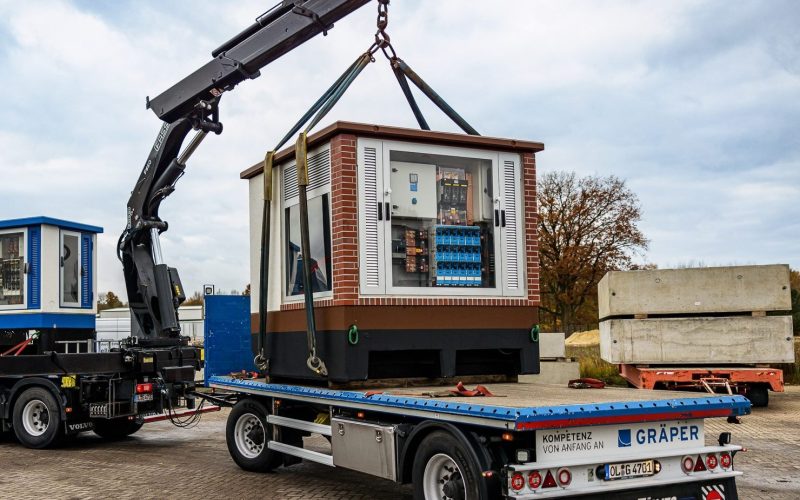 Our vehicle fleet includes 15 trucks and around 20 other emergency vehicles. Depending on the requirements, we take over the maintenance, the fault service, the refit as well as technology changes and extensions. Our trucks take care of the installation and assembly of stations, as well as the repair and relocation of compact stations.