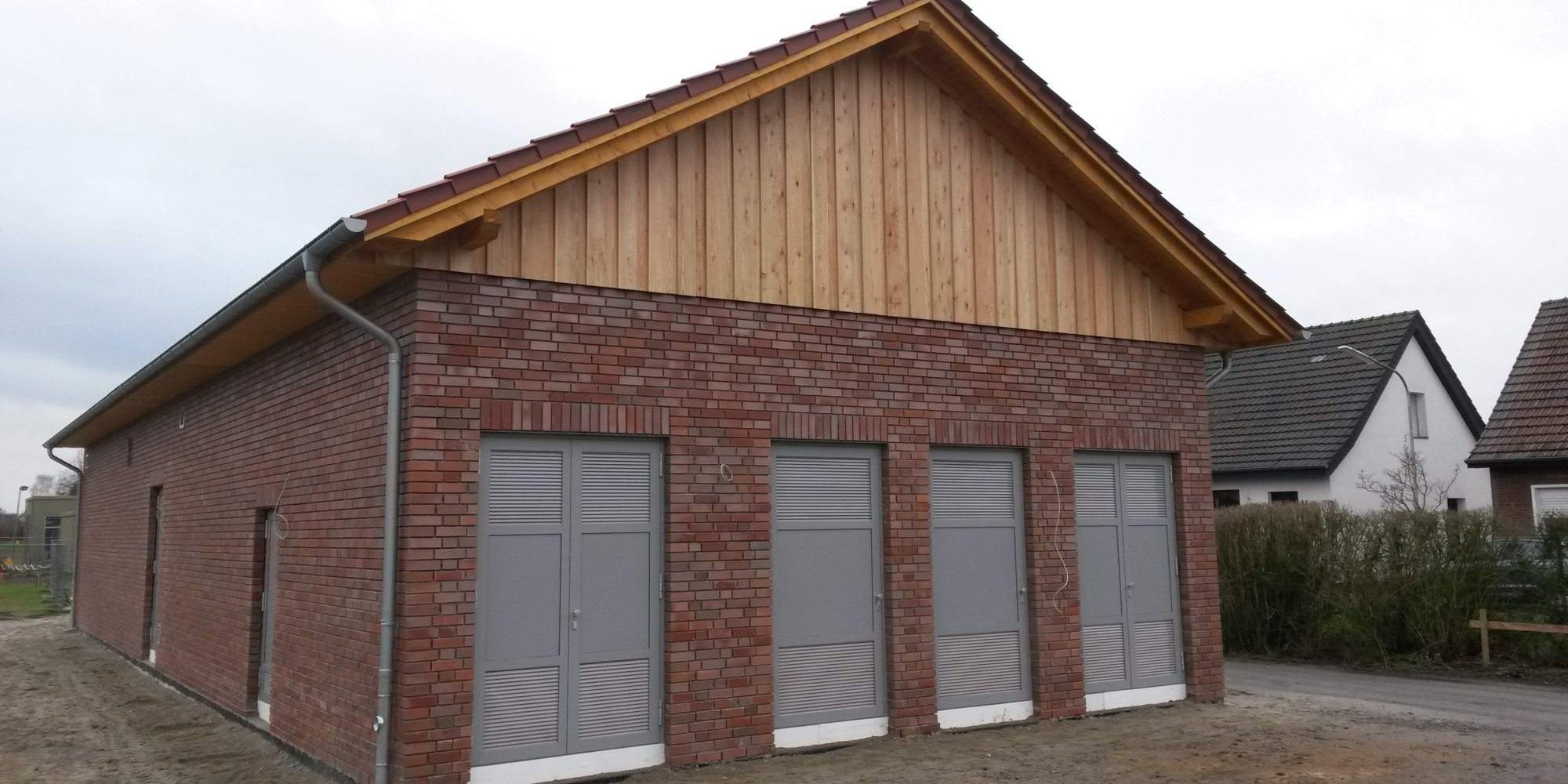 Structures in modular construction Operational buildings.
Individual modular construction: Operational buildings from Gräper.
GRÄPER is the specialist for larger individual structures in modular construction, such as those used for operating buildings, relay and switch houses in substation construction. Large clear heights in the cable cellar for the necessary bending radii of the cables are just as necessary here as large spans in the ceiling area. Accordingly, a high level of technical competence in construction and project management is of great importance. Likewise, subcontractor services and finishing trades must be professionally coordinated so that everything is done on time and within budget plans.
Contact us! We are your competent partner from all planning phases according to HOAI (Fee structure for architects and engineers) to the handover of keys.