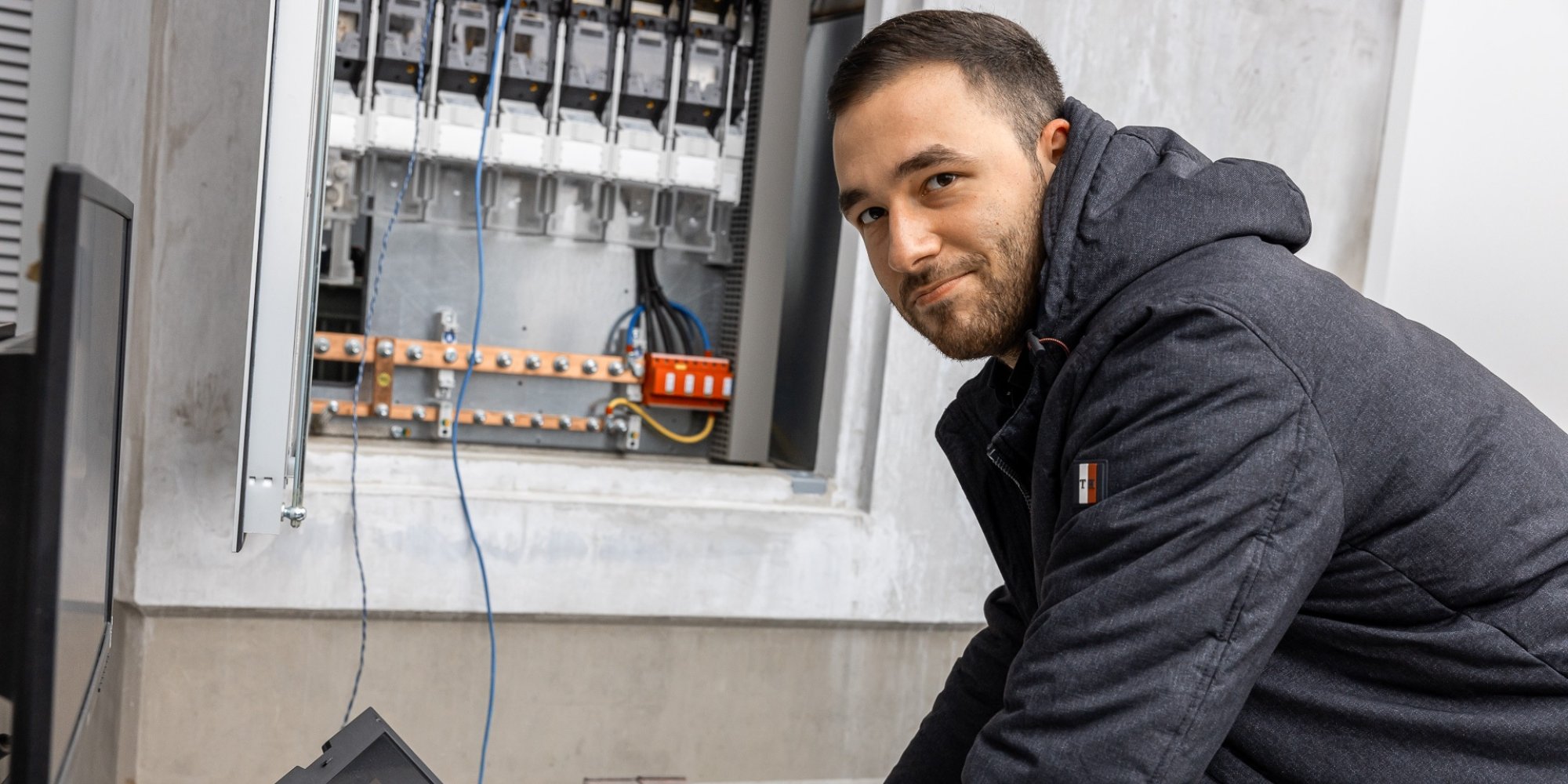 Present on site! Automation technology.
Automation and control technology
Automation technology Always ready for you!
Relying on our extensive know-how, we offer you a comprehensive on-site service in the field of control and automation technology. Depending on your requirements, we are available around the clock with our 24-hour emergency service and also take care of briefings and training.
For more information, please visit www.sw-schaltanlagen.de.