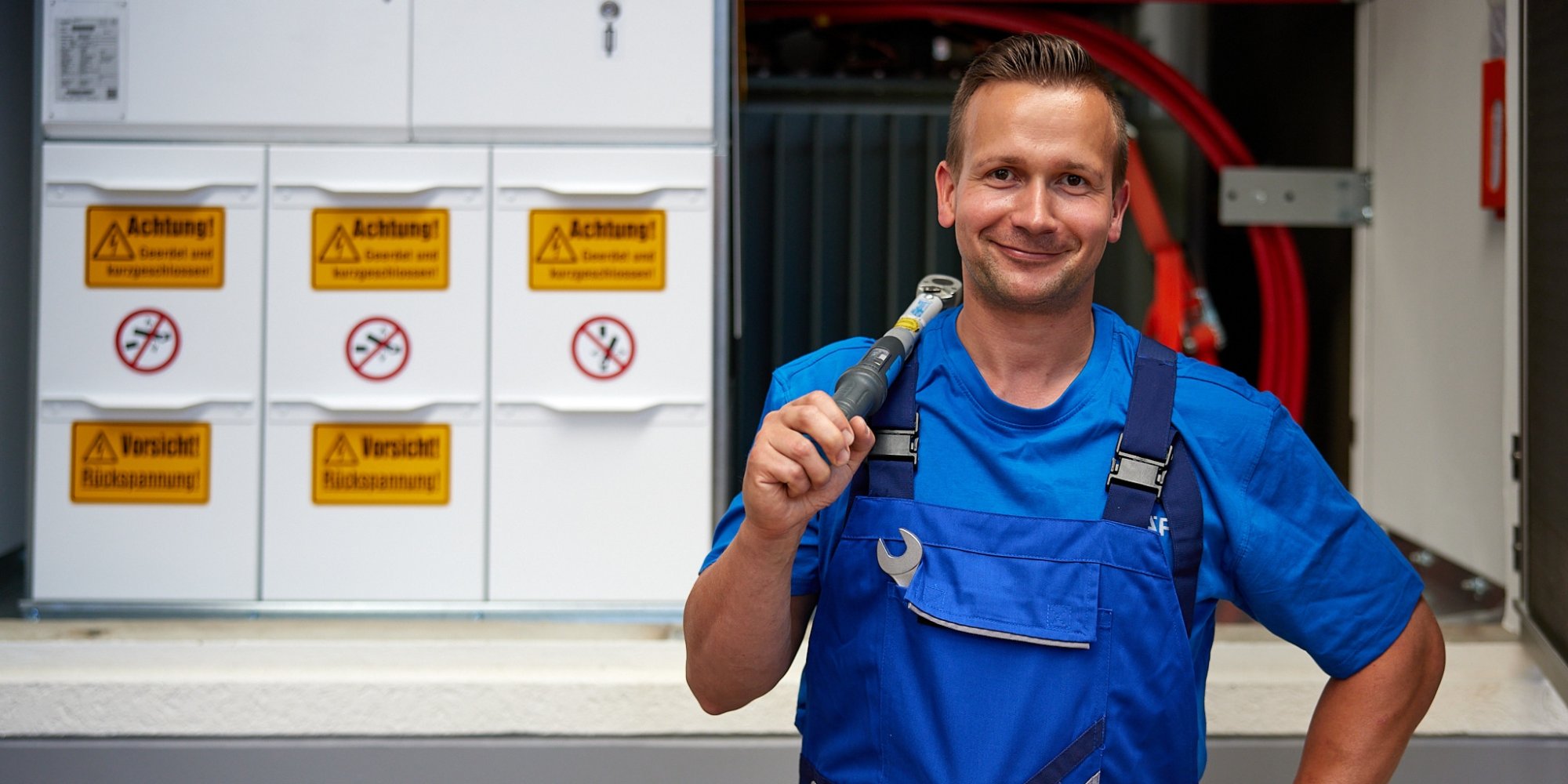 Solutions for indoors and outdoors: Switch cabinet construction.
Control cabinet construction
Modern control cabinet construction Customised development
We are specialists for individually tailored switch cabinet solutions for indoor and outdoor use and for power distribution up to 2500 A. Based on the respective requirements, we develop switch cabinets for machines as well as for complete and complex systems and integrate motor controls, PLC controls or pneumatics depending on the client requirements.
We develop and build low-voltage switchgear in enclosed or frame design up to 4,000 A with measuring, protection and counting technology. The distributions are available as slide-in, fixed or modular technology.
For more information, visit www.sw-schaltanlagen.de and www.elley.de.